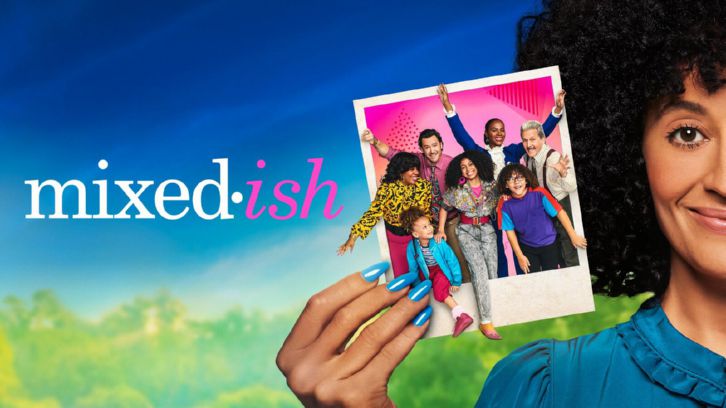 "She's a Bad Mama Jama" – Alicia's mom, Grandma Shireen, stays with the Johnson's after her surgery, but taking care of grandma becomes a full-time job. Meanwhile, Denise tests each of the kids to see who is best fit to take care of her when she gets old one day on an all-new episode of "mixed-ish," TUESDAY, MARCH 30 (9:30-10:00 p.m. EDT), on ABC. Episodes can also be viewed the next day on demand and on Hulu.
Guest starring is Carlease Burke as Shireen.
"She's a Bad Mama Jama" was written by Helen Krieger and directed by Anton Cropper.
---