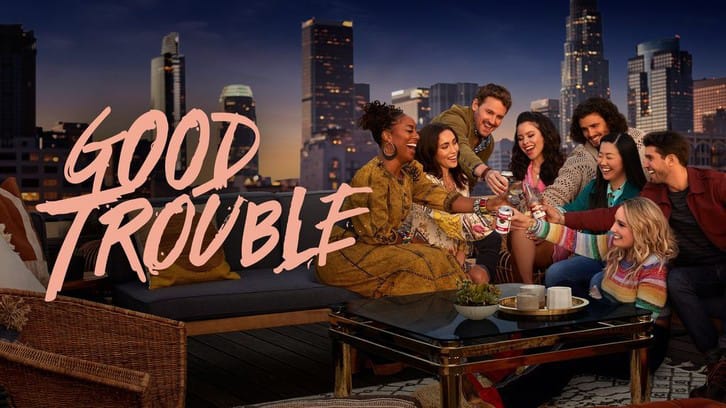 Catherine Haena Kim (FBI) and Craig Parker (Reign) have joined the Season 3 cast of Freeform's Good Trouble in recurring roles.
Kim will play Nicolette Baptiste, a beautiful, kind, but fierce when she needs to be, attorney in the D.A.'s office who is ready to go head-to-head with Callie on a new case.
Parker will portray Yuri Elwin, an eccentric, pompous and self-centered high profile artist preparing for an upcoming show and in need of a new intern.