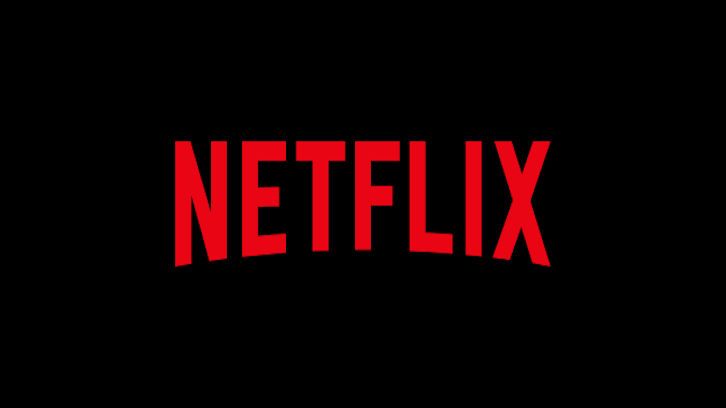 Sarah Catherine Hook and Imani Lewis have been cast as the leads in First Kill, Netflix's upcoming series executive produced by Emma Roberts.
Hook's Juliette Fairmont is a shy, kind teenage girl who was born a vampire and determined to not be a monster. Her family has always supported her but as she comes into her own, her quest for love is challenged by her legacy.
Lewis' Calliope "Cal" Burns is a fearless, headstrong monster hunter. Behind that strong veneer is a vulnerable young teen torn between her duty to her family and the secret yearnings for love.
Written by Felicia D. Henderson and best-selling author Victoria "V. E." Schwab, First Kill is based on a short story by Schwab.
In it, when it's time for teenage vampire Juliette (Hook) to make her first kill so she can take her place among a powerful vampire family, she sets her sights on a new girl in town named Calliope (Lewis). But much to Juliette's surprise, Calliope is a vampire hunter, from a family of celebrated slayers. Both find that the other won't be so easy to kill and, unfortunately, way too easy to fall for…
---