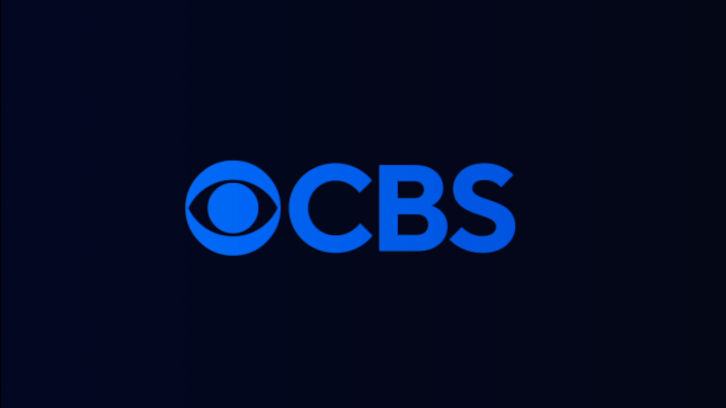 Update: All 3 shows will now air these episodes on Friday 26th March 2021.

---
CBS PROGRAM ADVISORY
OPRAH WITH MEGHAN AND HARRY: A CBS PRIMETIME SPECIAL will be rebroadcast Friday, March 12 (8:00-10:00 PM, ET/PT), on the CBS Television Network.
The special originally aired Sunday, March 7, garnering 17.8 million viewers, the largest primetime audience for any entertainment special during the current 2020-2021 season, and for any entertainment special since the Academy Awards on Feb. 9, 2020, according to Nielsen live plus same day ratings.
In addition, through Monday, the special has been seen by more than 49.1 million viewers worldwide and growing.
Friday, March 12
8:00-10:00 PM OPRAH WITH MEGHAN AND HARRY: A CBS PRIMETIME SPECIAL (rebroadcast)
10:00-11:00 PM CLARICE (rebroadcast)