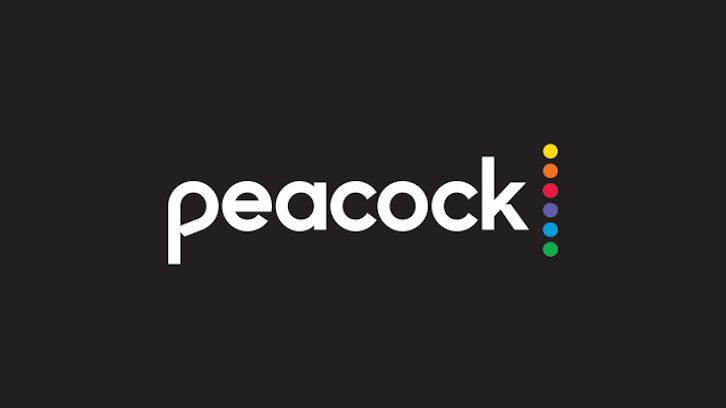 Will Forte has teamed up with the producers of Fleabag on a suicide drama in the works at Peacock.
The streamer is developing Expiration Date, which The Last Man on Earth actor will star in and exec produce alongside Harry and Jack Williams, who are also the writers of British crime dramas such as Liar and The Missing.
The project follows Robin, played by Forte, who, consumed by grief, finds a life insurance policy that covers suicide, provided that the individual doesn't carry out the deed within one year. Content that his family will be provided for, Robin sets his expiration date and contemplates how he will spend his final year. It's going to be a long twelve months.
---