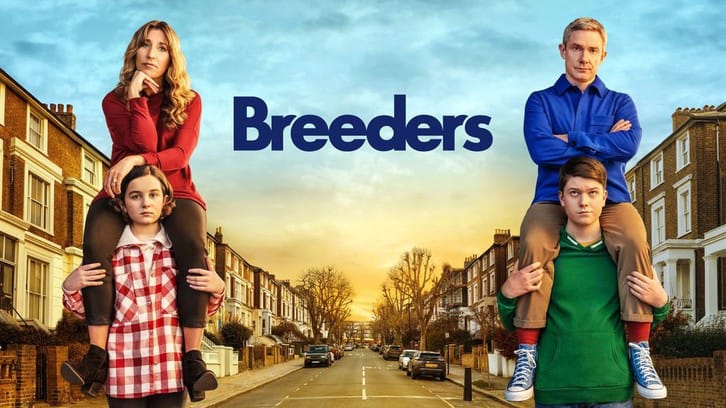 ---
S2 Episode 201 "No Surrender"
ORIGINAL RELEASE DATE: MARCH 22, 2021
The kids are growing up fast – Ava is now 10 and Luke is about to turn 13. With their
burgeoning independence comes the question of whether Paul and Ally's parenting style still
works. Clue: no
Written by Simon Blackwell
Directed by Ben Palmer
S2 Episode 202 "No Fear"
ORIGINAL RELEASE DATE: MARCG 22, 2021
Luke's anxiety is becoming a problem at home and school. Would a medical diagnosis make
his life easier or harder? Ally faces further tension after her mother Leah is robbed.
Written by
Oriane Messina and Fay Rusling
Directed by Ben Palmer
---