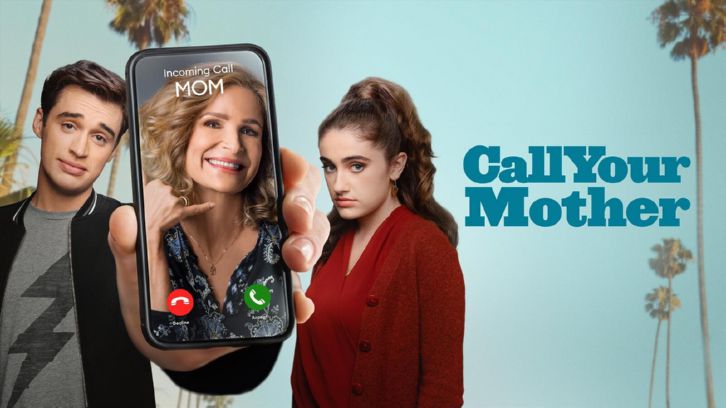 ---
"California Jeanin'" – As Jean's birthday approaches, Jackie and Freddie compete over who is getting her the best gift; and Jean's best friend, Sharon, surprises her in Los Angeles but their time spent celebrating quickly takes a turn on a new episode of "Call Your Mother," WEDNESDAY, MARCH 24 (9:30-10:00 p.m. EDT), on ABC. (TV-PG, DL) Episodes can also be viewed the next day on demand and on Hulu.
Guest starring is Sherri Shepherd as Sharon.
"Feelings" was written by Amy Iglow and directed by Kelly Park.
---