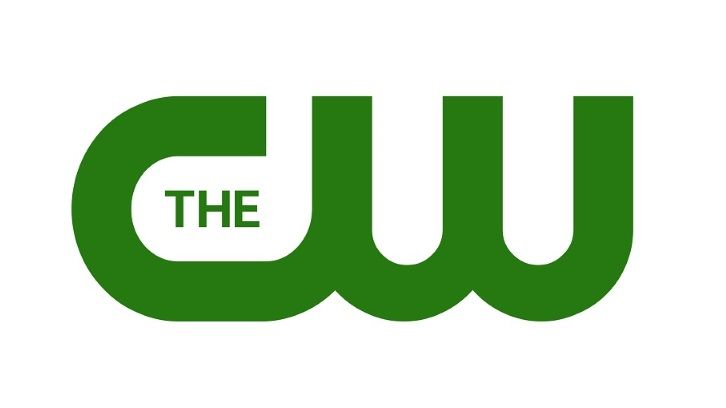 The CW's reimagining of 2004 USA Network sci-fi drama series The 4400 has brought in its first cast members. Arrow alum Joseph David-Jones and newcomer Khailah Johnson have joined the project, which has a straight-to-series order and has shortened its title to 4400.
David-Jones will play Rev Johnson who was raised in a powerful and affluent church family and disappeared in the 1990s. While he is a man of true faith and compassion, he is accustomed to the power and clout afforded by his position. He will emerge as a natural leader among the 4400.
Johnson plays Ladonna, a high maintenance Miami party girl who disappeared on her 21st birthday. While she at first comes across as spoiled and vapid, she will end up tapping into her own potential in ways she never expected.
---