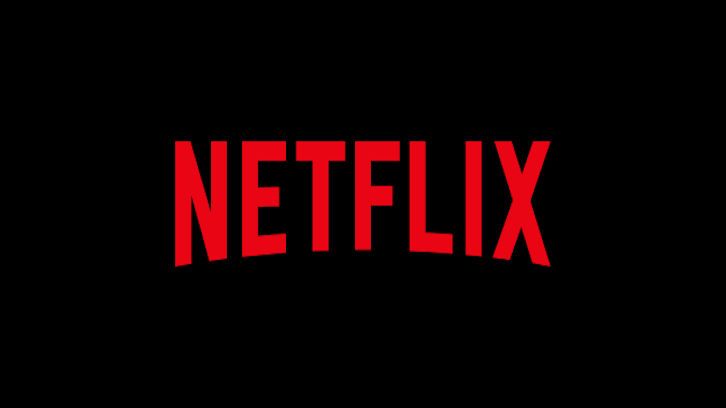 Game of Thrones creators David Benioff and D.B. Weiss have added another high-profile project to their Netflix development slate.
The duo is executive producing The Overstory, a series adaptation of Richard Powers' acclaimed, Pulitzer Prize-winning novel. Hugh Jackman also serves as an executive producer on the project, currently in development.
Richard Powers' twelfth novel, The Overstory is a sweeping, impassioned work of activism and resistance that is also a stunning evocation of the natural world. It tells the story of a world alongside ours that is vast, interconnected, resourceful, magnificently inventive, and almost invisible to us. A handful of disparate people learn how to see that world and are drawn into its unfolding catastrophe.