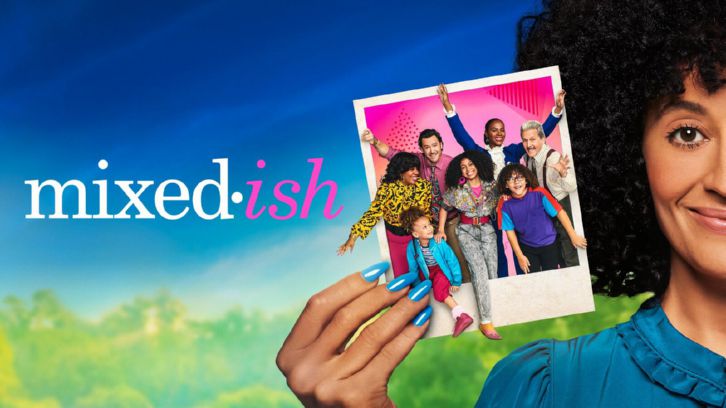 "My Prerogative" – It's not all fun and games when Paul wants to crash Denise and Alicia's neighborhood Spades match, so they teach him about the cultural and racial significance of the game. Meanwhile, Santi, Johan and Bow learn about divorce after watching a movie, so Harrison tries to teach them that divorce can be cool on ABC's "mixed-ish," TUESDAY, FEB. 23 (9:30-10:00 p.m. EST). (TV-PG, L) Episodes can also be viewed the next day on demand and on Hulu.
Guest starring is John Gemberling as Griff.
"My Prerogative" was written by Emilia Serrano and directed by Anton Cropper.