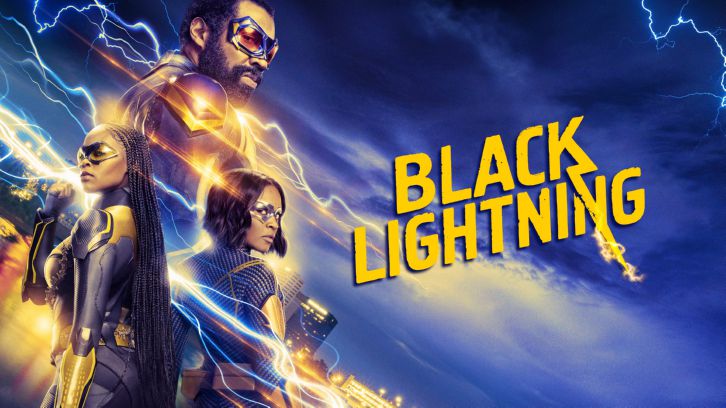 The cast for The CW's Painkiller is coming together as the Black Lightning spinoff has added Sibongile Mlambo, Alexander Hodge and James Roch.
Mlambo
is set to star as Maya, who is described as a "strikingly attractive woman yet is icy and mysterious". She is a natural leader who immediately gives the impression that she is someone who expects results and is not to be messed around with.
Hodge
will step into the role of Philky, a "ruggedly handsome with long raven hair, ink art on his body, and one born from a strong Chinese lineage." The character has had a rough history, who was once a homeless alcoholic from Gotham but now works as an inconspicuous bartender and an exceptionally gifted tech wiz helping Khalil.
Roch
who will play Cousin Donald, a "larger-than-life, gentle giant who wears a distinct uniform – head-to-toe leather with matching boots – a juxtaposition of his military past." He was a medic in the Marines and knows medicine well but also has the ability of talking perspective to others. There is a duality about Cousin Donald, which is why he understands Khalil better than others.