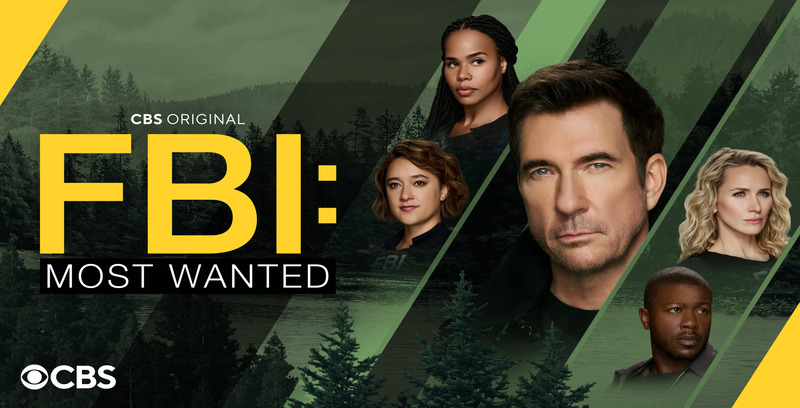 The Strain and SMILF alum Miguel Gomez is joining the Season 2 cast of CBS' drama series FBI: Most Wanted as a new series regular.
Gomez plays Special Agent Ivan Ortiz, a former LAPD Gang Unit officer born and raised in Los Angeles. After a stint with the FBI's counter-terror unit in Washington, DC, he joins the team to be with the "best of the best" who track down the country's most wanted fugitives. Ortiz has a street cop's instincts, a gift for undercover work, and a sly sense of humor that he'll employ as he tries to find his place with Jess (series star Julian McMahon) and the tight-knit team.
Gomez's character will be introduced in the Tuesday, March 9 episode at 10 pm ET/PT.
---