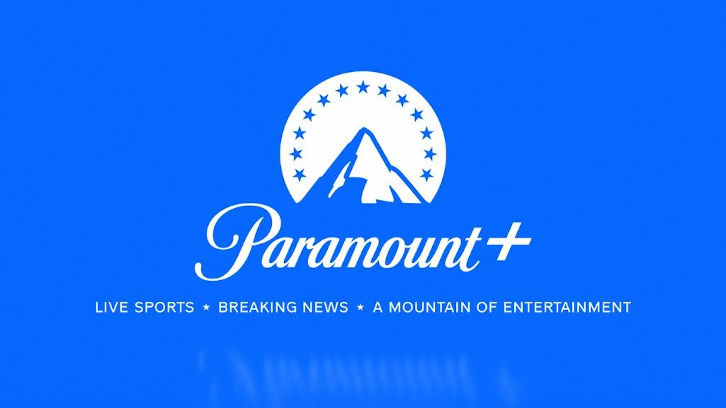 Armie Hammer won't be joining The Offer, the Paramount Plus series about the making of the classic 1972 feature The Godfather.
Hammer was to play producer Al Ruddy in the ten episode series about his experience on the Paramount film. Reportedly the series is now in need of a lead.
The is the third project Hammer has left in the wake of a social media scandal two weeks ago in which salacious messages, allegedly from him, hit social media. On Jan. 13, Hammer exited the Lionsgate movie Shotgun Wedding. Josh Duhamel is in talks to fill in for him in the Jennifer Lopez movie.