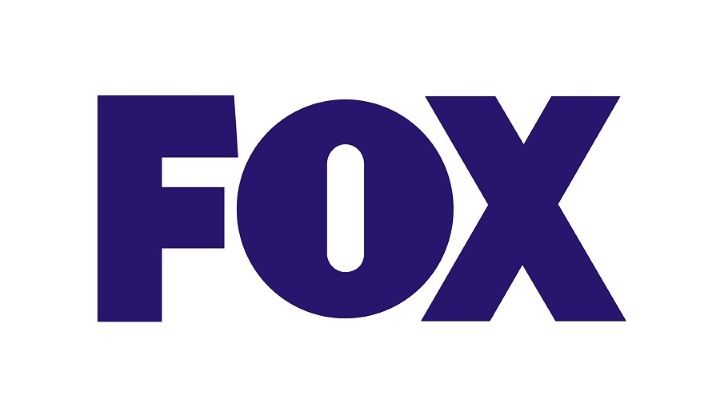 The Vampire Diaries alum Jason MacDonald is set for a recurring role in Fox's This Country, Jenny Bicks' and Paul Feig's remake of the BBC comedy.
In the half-hour series, a documentary crew goes to a small town to study young adults and their current concerns. Their focus is the daily lives of cousins Kelly (Chelsea Holmes) and Shrub Mallet (Sam Straley) and their idiosyncratic surroundings. Seann William Scott, Aya Cash, Taylor Ortega, YouTuber Krystal Smith and Justin Linville also star.
MacDonald will play Kelly's (Holmes) father, Bobby.
---