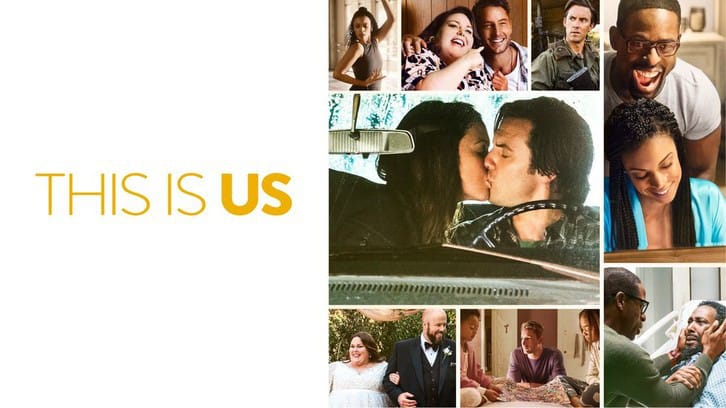 ---
---
---
Thanks to Alfred1589 for the heads up.
---
Premiere Date Moved Up by Two Weeks
Good news for This Is Us fans — the hit family drama will be back sooner than expected. The fifth season of the NBC show will launch with a two-hour premiere on Oct. 27, the Tuesday before the Presidential election.
A fall premiere date announcement by NBC three weeks ago had This Is Us set for a two-hour season debut on Nov. 10, the Tuesday after the Nov. 3 election.