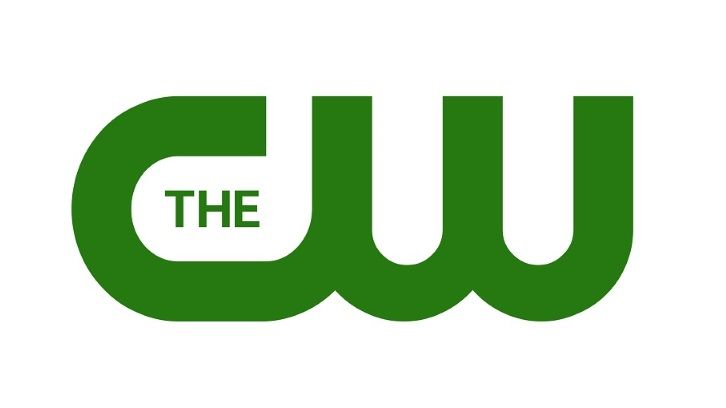 The CW is getting back into business with the Crazy Ex-Girlfriend gang.
The network has put in development romantic mystery comedy drama I'm In Love With The Dancer From My Bat Mitzvah. The show was created by Ilana Wolpert, who was an assistant on Crazy Ex-Girlfriend. She will write and exec produce with Crazy Ex-Girlfriend co-creator Rachel Bloom exec producing alongside PEN15 exec producer Debbie Liebling.
It follows a young woman on the cusp of college graduation, who, after being romantically rejected by her best friend, becomes obsessed with a dancer from her bat mitzvah, leading her and her friends down a dangerous rabbit hole of criminal conspiracy. Inspired by real events, it calls into question the stories we tell ourselves and the lengths we'll go to delay dealing with reality.
---