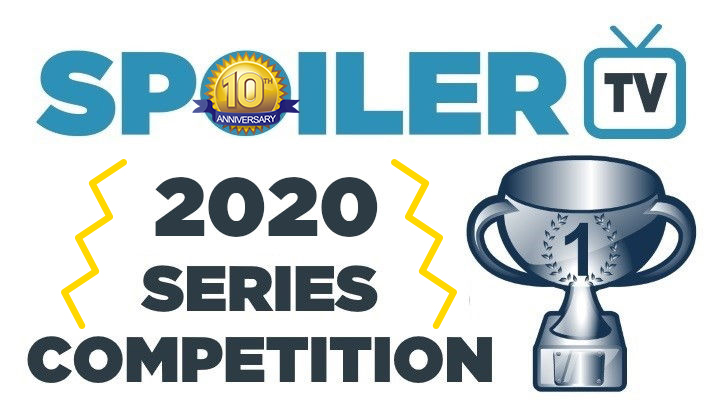 The 100 continues its impressive form. This is the fourth-straight year it has reached round three, although only in 2018 has it gone further. It inflicted defeat on Teen Wolf to end the MTV show's foray into success and faces a fellow CW show today. Arrow has only once been in this round, finishing 15th back in 2015. I do often wonder if the end of a show can improve chances here; Arrow is eight months on from its series finale and in with a shout of its best-ever finish.

Supernatural cruised past Grey's Anatomy. This is now its tenth appearance in round three. No other show has managed so many, and it's a testament to the longevity of the show and its popularity. Victory today would see it clinch an eighth quarter-final - unsurprisingly, even at seven that is a record. Leverage may have something to say about it. It has just one third-round appearance before today, but that did yield a second-place finish in 2016. In this competition, anything can happen, and having progressed to this stage, why not eliminate a three-time champion?

A reminder of the rules:

1) Two shows will go into battle in a poll, where after exactly 24 hours, the leading show will win the battle and will progress into the next round. Each poll will open at 12pm ET on a given day.
2) Vote for your favourite and spread the word with your friends & fans.
3) One vote per person per poll.
4) Comment on what you voted for on in the comments below.
5) Have fun. This is a friendly & competitive competition. Please do not start attacking other fans or fangroups in the comments, because this really isn't what this competition is about.


Click here to view the draw in a new window
Don't forget to Facebook, Tweet, and share the poll with your friends! The more people that you get to vote, the better chance your favourites will win!
Remember to check back tomorrow for Wynonna Earp vs. Fringe and Motherland Fort Salem vs. Once Upon a Time!