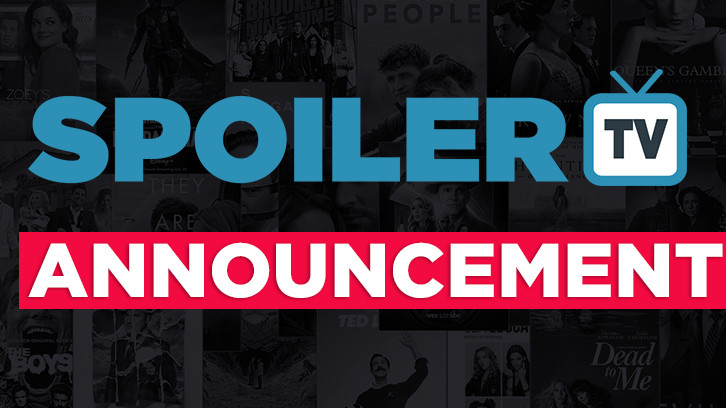 Hey All,

As you know we ask you, our readers, to submit designed banners for consideration to become our official banner for the upcoming season. We received 27 great Entries.

A MASSIVE thanks to everyone who submitted their banners.

Testing an Image

If you would like to test what an image looks like as the header, simply right click on the image you want to test below and click on Copy Image Link/URL. Then click on the Help, Site Configuration link at the top of the page and paste in the link into the banner field and press "Set Image". Then when you close the Configure Site box down you should see the site with that header.


---
The Contestants
Banner 1
Banner 2
Banner 3
Banner 4
Banner 5
Banner 6
Banner 7
Banner 8
Banner 9
Banner 10
Banner 11
Banner 12
Banner 13
Banner 14
Banner 15
Banner 16
Banner 17
Banner 18
Banner 19
Banner 20
Banner 21
Banner 22
Banner 23
Banner 24
Banner 25
Banner 26
Banner 27
---
Vote
Please vote for your favourite banners. You can vote for up to 5 banners. Polls closed in around 72 hrs time.