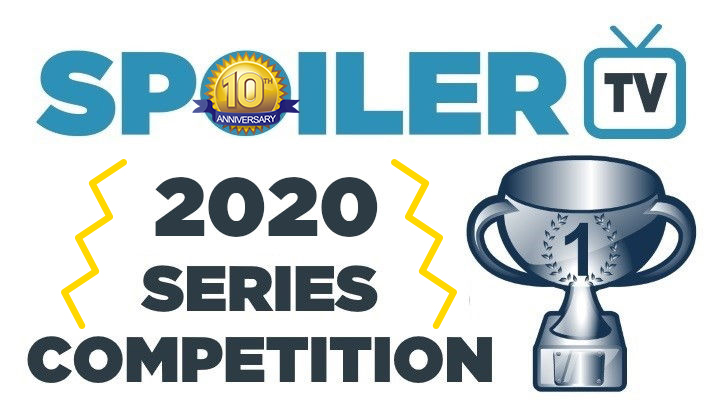 The first of two debutants today is Netflix's The Umbrella Academy. Season one dropped six months before last year's competition, but with season two releasing just two weeks ago, this proved a prime moment for the show to enter. The fact that it's so recently released will only benefit it, with plenty of conversation surrounding it. It's a seeded show and has also got a deceptively even tie, against a Vampire Diaries which is miles past the peak of its powers. Ten years ago, it was runner-up; last year, it didn't even qualify. It's had four first-round exits over the years and while it would be foolish to ever rule out anything that's aired on The CW, a Vampire Diaries victory would be the surprise outcome today.

Our second debutant today is Warrior Nun, another Netflix series which has recently aired episodes, only this time the July release was its first season. Streaming shows have proven they can have a significant impact but it says plenty about the show's pulling power when it qualifies mere weeks after fans are first exposed to it. It faces The Americans here, a show which is highly beloved by those at SpoilerTV who watched it, but which is fairly under the radar and finished second-last in 2019. Four appearances for the FX drama has yielded just one victory, coming in 2018.

A reminder of the rules:

1) Two shows will go into battle in a poll, where after exactly 24 hours, the leading show will win the battle and will progress into the next round. Each poll will open at 12pm ET on a given day.
2) Vote for your favourite and spread the word with your friends & fans.
3) One vote per person per poll.
4) Comment on what you voted for on in the comments below.
5) Have fun. This is a friendly & competitive competition. Please do not start attacking other fans or fangroups in the comments, because this really isn't what this competition is about.


Click here to view the draw in a new window
Don't forget to Facebook, Tweet, and share the poll with your friends! The more people that you get to vote, the better chance your favourites will win!
Remember to check back tomorrow for Timeless vs. FRIENDS and Westworld vs. The Expanse!