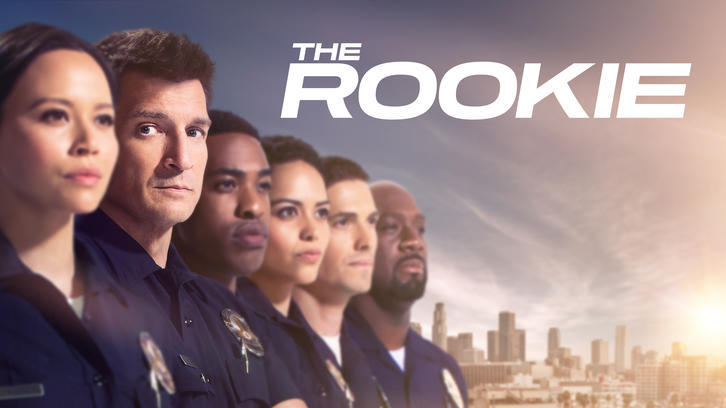 With a new episode on tonight, let's do a recap of the show's outing last week.


Nolan and Harper found themselves stuck in the middle of a prison riot while escorting a group of juvenile delinquents to a Scared Straight program. John made an effort to show the boys some kindness with various degrees of success, as one of the boys flamed out before they even reached the prison. He did seem to manage and make a connection with another boy named Hector, even as Hector remained resistant. John getting a sense that the negative reinforcement the program to favours, and which the show's resident criminal Oscar seems to relish in, might not be the best way to get to Hector, recommended that his incarcerated brother, Thomas might be the better approach to get through to him.
The Warden agrees to go along with the suggestion and brings Thomas in who is more than happy to say all the right things his brother needed to hear. The riot breaks out and suddenly getting the boys to safety takes priority. Even Nyla is justifiably scared as they try to make it out, and manage to do so mostly unscathed with only some nicks and bruises to go around. With the boys safe Nolan and Harper turned back to get the Warden to safety as well. They enlist Oscar's help once again and he pulled through gaining some perks for himself along the way. But as they got cornered by the prisoners on their way out, it's Thomas who came to the rescue this time and secured everyone safe passage, because of how Nolan helped his brother.
John ends the episode giving some final advice to Hector telling him that putting himself second in order to do the right thing is sometime the better approach in life. Not one to not follow his own advice, John does the same as Grace shows up telling him that she and her husband are thinking of trying to make another go at their marriage for the sake of their son, even though this comes not long after John has admitted to Nick he is in love with Grace.
Meanwhile Angela spent her shift trying to prove an algorithm wrong as she had been flagged as a "problematic" police officer. Being notified by Grey that she has been annotated with a "high probability to get sued" in a pilot program the department has in place, something which could sidetrack her route to becoming a detective yet again, she and Jackson get stuck on a ride along with tech genius, Elvis Grimaldi, who programmed the algorithm. While she gets a direct order to take tame calls just to get by, she decides to go the other way, just to prove that there are things the program can't and doesn't take into account which do indeed make her a good cop. She and Jackson and the tech genius have a pretty stressful shift (that includes an active shooter at Elvis' HQ offices). Officer Lopez does as she does, her job excellently, but turns out it was all in unnecessary anyway as it wasn't even Angela who was the flagged officer, but a whole different Lopez in the precinct.
Lastly Tim entertained the idea of moving to New York with Rachel, after she gets offered her dream job, all while Tim and Lucy are helping her with a case where Rachel is quick to misjudge a Munchhausen by proxy instead of the water poisoning the case was actually about, and almost costing a mother the custody of her sick son.
That's that for last week's episode. Tune in tonight for a brand new instalment of The Rookie!