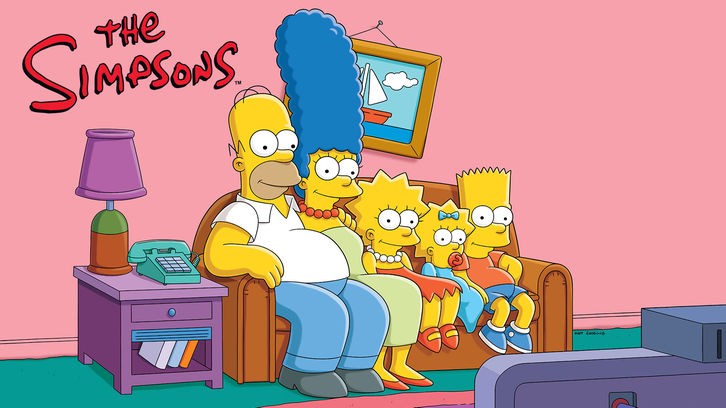 *NOTE – This review may contain spoilers.

In the first of a two-parter, 'The Simpsons' aims to make the most of extended screen time. The show has made a handful of attempts of multi-episode storylines, one of them airing back to back on the same night, as well as season six and seven's iconic "Who Shot Mr. Burns?". Both of these are pretty popular examples, so "Warrin' Priest" definitely has a lot to live up to.

This week we touch on faith, patience and jealousy as Reverend Lovejoy deals with losing the followers of the church to a younger, more hip pastor when Bode arrives with his guitar. The storyline has been touched on before in many programmes, including this same show, but with more time on screen, can the retold tale be revitalised well enough to keep us invested?

What makes 'The Simpsons' so great to watch is that whether you're a casual viewer or a die-hard fanatic, due to being around for over 30 years, you're guaranteed to know pretty much every character; you laugh at Willy's wackiness, you adore Millhouse's adorkable nature, and most of all you love each member of the Simpsons family as much as you wished you loved your own. But unfortunately, despite the fun personas, not all of them can be trusted to carry the show on their own, let alone a two-parter. And it appears that Reverend Lovejoy is one of those that doesn't have the personality to do so.




Despite being the focus of the episode, Lovejoy doesn't really drive a lot of the action. Instead, he reacts as everything happens to him. And the moment he does decide to do something by uncovering some shady secrets on his replacement, you won't be wrong for acknowledging this is a plot we see done many times before. Throughout the twenty minute episode we do not get to see much development, and the only change of pace arrives just as the episode nears its conclusion.

'The Simpsons' has an opportunity to really make us invest in this show like it was an episode of 'Game of Thrones' but instead spends the first half of a two-parter building up without any pay-off that seems worthy of waiting for.

We usually get a B-plot in this show, but that is avoided to give time to the main story, but unfortunately that goes to waste as we spend the entire time knowing what's going to happen and then being lead to a result we don't really need. Marge and Homer attempt to work on their marriage as it appears that Homer unsuccessfully gambles their home away, but this doesn't hold up on its own as it is very much used to compare Bode and Lovejoy's commitment to the people of Springfield.

Plot aside, we are treated to some great gags throughout; an elderly member of the church is surprised to find out that there's a new testament, and Bode telling what appears to be the only meditation related pun possible. But these are unfortunately not enough to disguise from the fact that the episode is sub-par.

"Warrin' Priests (Part One)" doesn't have enough story to stand on its own, and may be a much better episode should the entire story be put into just this half hour. However, we shall find out if the dismal beginning is worth it next week, but it's looking like "Who Shot Mr. Burns?" is still very much the best multi-episode story.