!-- more -->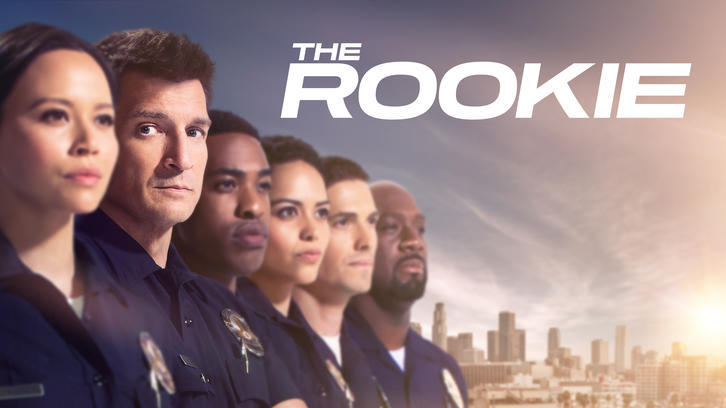 With a new episode on tonight, let's do a recap of the show's outing last week.


Last week, our team found themselves in the crosshairs of a covert black ops team, while investigating the murder of a homeless man. The spies had been printing money in order to be able to finance their dirty work, and the homeless man was just at the wrong place at the wrong time, as he was helping himself to some of the "cash".
We manage to get some nice backstory on Tim, as our victim's companion served with him overseas, and suffered a major injury that Tim holds himself responsible for. Resentment and hurt feelings aside this former vet/witness is useful, in putting our cops on the right path. However the investigation gets halted by directive from the higher ups. Everyone not taking kindly to being told to back off go ahead with getting to the bottom of all this, regardless of being told not to.
They track the black ops team down and manage to outsmart them enough to at least put them in a position where brokering a deal seems worth it: Give up the team member who commited the murder and they'll turn a blind eye on everything else. One can't say the spies aren't pragmatic as they agree to the terms. Our team gets their killer and justice for their victim. That seems enough under the circumstances.
Their positive outcome aside Armstrong still offers John some advise that heads a warning. "The Law Matters" and reveals Rosalyn's so called secret: he broke the rules to catch her. And even though he too got lucky in the end, because they did have her dead to rights, he acknowledges that thinking he was above the law was a mistake, and imparts that wisdom onto John.
On the personal front, Lucy gets a dog, much to Jackson's dismay. And when she realises she's not ready for the responsibility pawns if off to Tim "at your age I led a squad of 10 soldiers" Bradford. Meanwhile John spends the episode stressing about being stressed, and takes up Smitty's suggestion of goat yoga as a de-stresser. Good thing Grace agrees to tag along!
That's that for last week's episode. Tune in tonight for a brand new instalment of The Rookie!