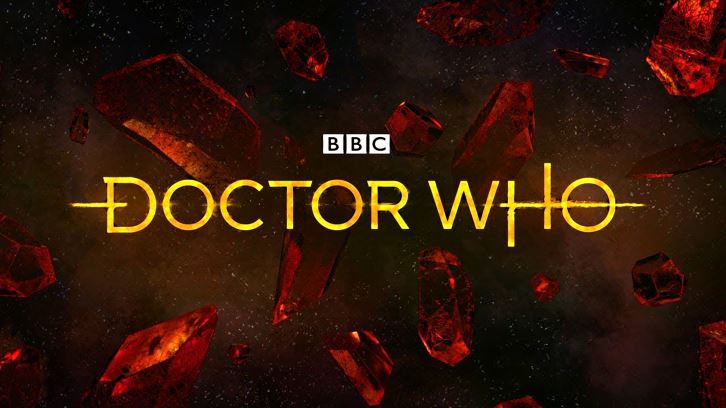 © BBC Pictures
Episode: "Praxeus"
Directed by: Jamie Magnus Stone
Written by: Pete McTighe and Chris Chibnall
Air date: 2 February 2020
Whovian notes and questions:
1. What was your favorite part of the episode? Or maybe a favorite guest character? Would you like to see any of them return in a future episode?
2. In terms of the mix between reality and the science fiction in this episode, how did you enjoy the end result? Do you think it was too much or exactly the right way to approach such storyline?
3. Are you disappointed we haven't made any progress in the main story of the season in this hour, or did you enjoy a break from it and the return to basics of Doctor Who?
1. The Doctor: "Planet Earth. Seven billion lives. Separate, and connected, from the edge of the atmosphere to the depths of the ocean."

2. Jake: "If he's that... impressive, if he's that amazing... which he is... he can't love me the way he says he does. It doesn't make sense. Why would he?"
Graham: "Oh, mate. I don't think he's the one you're punishing."

What did you think about "Praxeus"? Any favorite scenes, quotes or theories? Feel free to let us know in the comments. As always, thanks for reading!