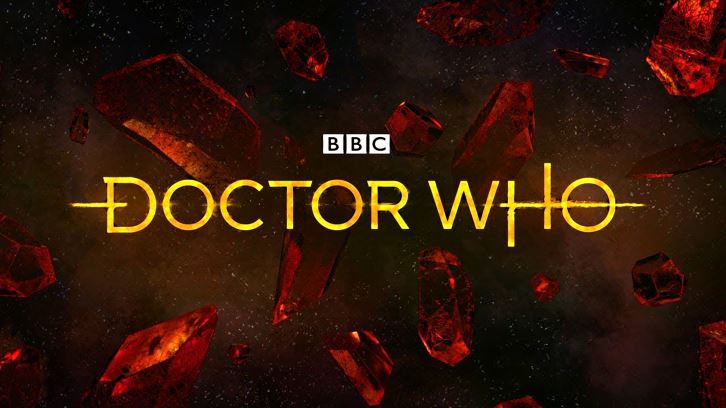 © BBC Pictures
Episode: "Nikola Tesla's Night of Terror"
Directed by: Nida Manzoor
Written by: Nina Metivier
Air date: 19 January 2020
Episode: "Fugitive of the Judoon"
Directed by: Nida Manzoor
Written by: Vinay Patel and Chris Chibnall
Air date: 26 January 2020
Whovian notes and questions:
1. What did you think of these portrayals of Nikola Tesla and Thomas Edison? Are you familiar with the historical facts behind this story? Have you seen any other (and very different) versions of these men recently on TV or in a movie?
2. Who else from our history would like to see as a guest character on Doctor Who?
3. What are your thoughts on Captain Jack Harkness's return? Were you aware of it prior to the episode? If not, how surprised were you to see him? When do you think we could see him next?
4. What's your theory about Ruth/The Doctor? Do you think she's a former incarnation of our Doctor? A future one? Or maybe from different timeline/dimension? How do you feel about this reveal?
1. Tesla: "The present is theirs. I work for the future. And the future is mine."

2. The Doctor: "They're preparing to beam down there. A platoon of Judoon. Near the moon. They can't do that."

3. Ruth Clayton: "Is there even a word for how dumb you are?"
The Doctor: "Doctor"?

What did you think about "Nikola Tesla's Night of Terror" & "Fugitive of the Judoon"? Any favorite scenes, quotes or theories? Feel free to let us know in the comments. As always, thanks for reading!