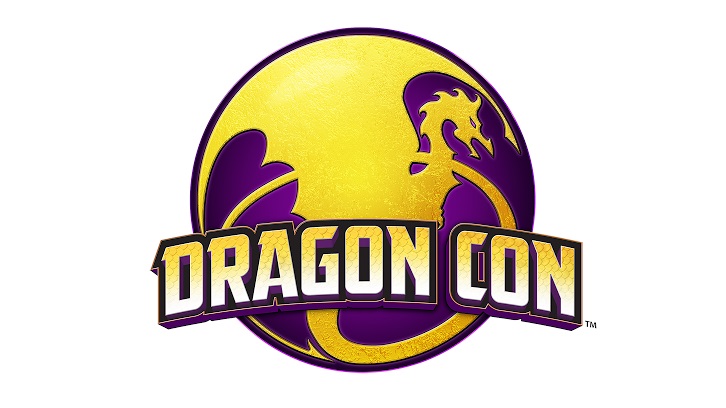 At Dragon Con this summer I was able to interview the incredibly generous and kind Ben Browder who played John Crichton on Farscape and Lt. Colonel Cameron Mitchell on Stargate SG-1. He was at the event celebrating the 20th Anniversary of Farscape. Below is our interview that ranged from his experiences on both shows to a shared love or Cheerwine. If you've never heard of Cheerwine, you are truly missing out. The next time you travel through the Carolinas you really must stop and try to find some. Check out our interview and a special thank you to Ben Browder for taking the time to chat with me at this year's Dragon Con.



I also attended a Farscape panel and it was strongly hinted that fans should support the show on Amazon. While not said directly, it was implied that if there is enough interest shown there may still be some story left to be told for the crew of the Moya. So, take some time over the coming holiday season and binge-watch the show on Amazon Prime.

Keep an eye out for some other great Dragon Con interviews coming over the next couple of days from my colleague DJRiter.