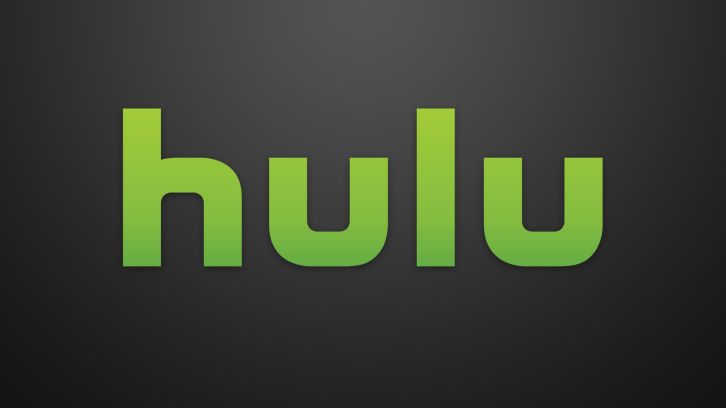 Hulu is nearing a series order for The Mysterious Benedict Society per The Hollywood Reporter and Deadline.
The Mysterious Benedict Society is based upon the best-selling novel of the same name by Trenton Lee Stewart. The YA drama hails from Phil Hay and Matt Manfredi (Ride Along, Destroyer, R.I.P.D, The Invitation), Sonar Entertainment, Jamie Tarses' Fanfare and Disney's 20th Century Fox Television. Hay and Manfredi will pen the streaming adaptation.
The Mysterious Benedict Society is a tale of four gifted orphans who are recruited by an eccentric benefactor to go on a secret mission. Placed undercover at a boarding school known as The Institute, they must foil a nefarious plot with global ramifications, while creating a new sort of family along the way.
Synopsis for Book 1 per
Goodreads
.
"Are you a gifted child looking for special opportunities?" ad attracts dozens for mind-bending tests readers may try. Only two boys and two girls succeed for a secret mission, undercover and underground into hidden tunnels. At the Learning Institute for the Very Enlightened, the only rule is - there are no rules.