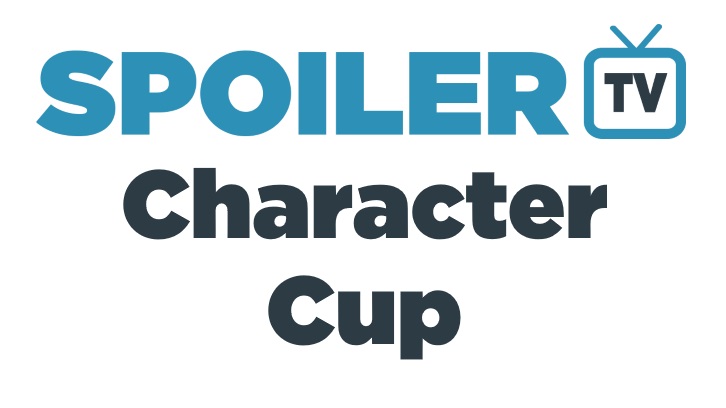 Well, round 2A was certainly exciting! Most of the polls remained very close the entire time, with the leads switching throughout. In the end the following characters prevailed: Temo Lopez, Villanelle, Sam Winchester, Kate Beckett, Fallon Carrington, Leo Fitz, Lucy Preston, The Doctor, Chloe Decker, and Jessica Jones. Let's hope that today's polls remain as interesting. Prevailing over the chaos is Luana, who has 38 points in the prediction contest. Congrats!

Today is the last day to nominate for the mini-contest and I encourage everyone to participate. We have quite the variety in our nominations so far. Also, if you are just joining us, please click the Rules link below. And as always, happy voting!



Rankings/Brackets
Rules
Round 1A
Round 1B
Round 1C
Round 1D
Round 2A




Mini-Contest Nominations:
For those of you who weren't with us previously, we added in a mini-contest 3 years ago to keep people engaged after their favorite characters were out. This gives everyone a fresh start and something new to root for. The mini-contest always starts in round 4 and you until these polls end to nominate. As always, any show still in the contest at round 4 is ineligible and we will only be doing English-speaking shows for this contest. Also, only one submission per person please. If you have any questions, head for the comments.
Originally, I wanted this year's theme to be music-based but 2 years ago was Favorite Theme Song. Therefore, this year we are doing....Favorite One-Season Show. It doesn't matter if it was cancelled or intended to end, it just has to be one season - no pickups in other places. Also, any new show that has been renewed for a second season is NOT eligible. UPDATE: Thanks to Prpleight for the clarification question. If a show regularly stars characters still in the Cup at round 4, it will be ineligible.
TV Talk Topic:
TV Talk Topic: When Backstage Drama Hits Center Stage
Today we were supposed to talk politics in TV, but since the discussion led that way yesterday, I've tweaked it to the rash of backstage bad behavior and scandal in the last few years. Bad behavior has always been a part of Hollywood but recently instead of covering it up, people have been held more accountable for their actions. How should networks deal with accusations of bad behavior? Should time (how long ago it happened) factor into things? Does an accusation against someone color their previous works for you? Is redemption possible? Are there any actors who would crush you if they were accused? Has bad backstage behavior affected any show you watch and how should networks handle the show as a whole if it is decided someone should be fired? How do you feel about characters being killed off because of an actor leaving or backstage drama? (Thanks to Alicia Norden for the topic idea.)
Prediction Contest Leaderboard and Brackets: