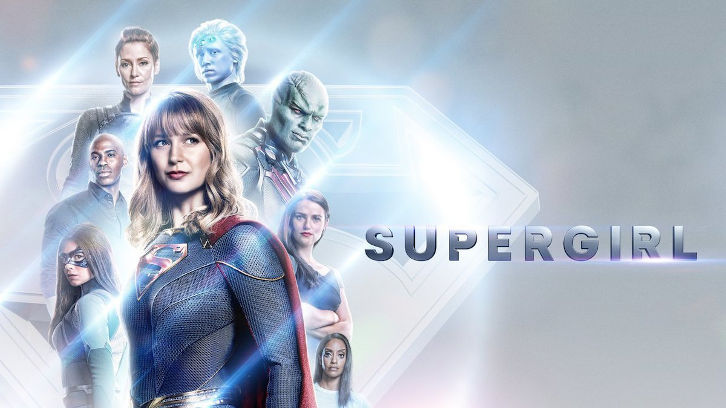 *NOTE – The following review may contain spoilers.


Supergirl
reviewer, Zandarl who is still fighting an illness. We wish her a speedy recovery. The review for this episode of Supergirl will be a joint effort with thoughts and comments from both of us. Typically, the 19th episode of previous Supergirl seasons has been standout episodes. From
Myriad
in Season One,
Alex
in Season 2, to last year's
The Fanatical
each previous 19th episode have been filled with tight storytelling, and tense moments. This year's Number 19,
American Dreamer
may have been one of the most intense yet. Not only does it continue to powerfully set the stage for what is sure to be a memorable finale featuring the ultimate showdowns with Ben Lockwood, the Children of Liberty, Lex Luthor and Red Daughter, it also marks the very successful directorial debut of Supergirl co-star, David Harewood (J'onn J'onzz). Harewood shows a very deft hand at juggling well-choreographed action scenes and is equally effective with the quieter more intense character moments, giving his fellow cast members the opportunity to shine.
Supergirl is again powering towards what is looking more and more like its most dynamic season finale, bringing all storylines to a head in coming episodes. Share your thoughts on this episode and what you think is going to happen in the comments section following Zandarl's thoughts on the episode below.
Zandarl's thoughts –