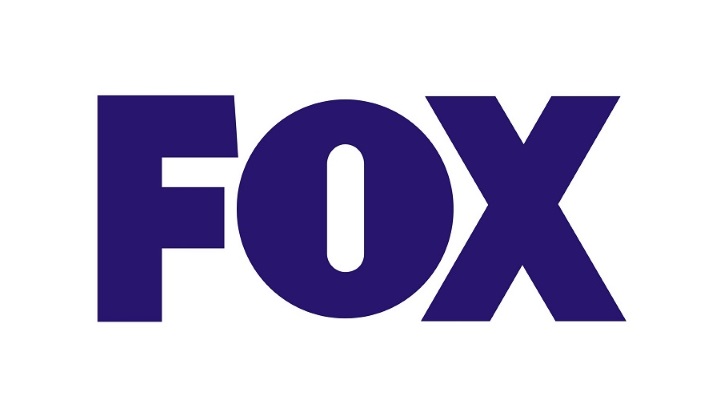 With FOX ordering six pilots to series last night, here is the status of the rest of their pilots, per deadline.

Soapy drama Filthy Rich, starring Kim Cattrall, is still in contention, with deals currently being worked out.

Dramedy Lovestruck, starring Rachel Bilson, Andie MacDowell and Kathleen Turner, has been passed by 20th FOX plans on shopping the series, in which the entire first season takes place over the course of a single night at a wedding, to other networks.

On the comedy front, as we reported earlier, Adam & Eve is dead. Richard Lovely, starring Thomas Lennon is also dead, with a chance to being redeveloped for next season, while the fate of Elizabeth Banks produced Patty's Auto is not yet sealed, with some suggesting that the pilot is dead while others saying that FOX may look at it again after the upfronts (for a potential midseason premiere).

You can read more details about the pilots in our Pilot Watch.