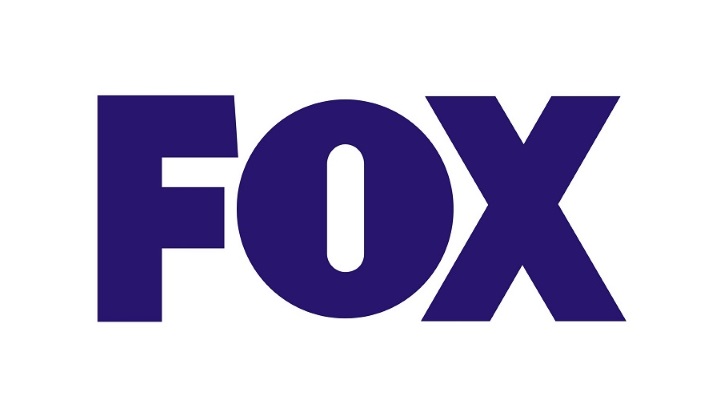 Press release to follow.

Prodigal Son

procedural that centers on Malcolm Bright who has a gift. He knows how killers think, how their minds work. Why? Back in the '90s, his father was one of the worst–a notorious serial killer called "The Surgeon." That's why Bright is the best criminal psychologist around; murder is the family business. Bright uses his twisted genius to help the NYPD solve crimes and stop killers, all while dealing with a manipulative mother, annoyingly normal sister, a homicidal father still looking to bond with his prodigal son, and his own constantly evolving neuroses.


Deputy

police procedural, Deputy centers on Deputy Bill Hollister, a career lawman who's very comfortable kicking down doors and utterly lost in a staff meeting. But when the LA County Sheriff drops dead, Bill becomes acting sheriff of Los Angeles County, in charge of 10,000 sworn deputies policing a modern Wild West.


neXT

neXt is a propulsive, fact-based thriller set in the A.I. research world. It features a brilliant but paranoid former tech CEO who joins a Homeland Cybersecurity Agent and her team to stop the world's first artificial intelligence crisis: the emergence of a rogue AI with the ability to continuously improve itself. Marrying pulse-pounding action with a layered examination of how technology is invading our lives and transforming us in ways we don't yet understand, the series also presents us with a villain like we've never seen before, one whose greatest weapon against us is ourselves.


Untitled Annie Weisman & Jason Katims Project

untitled drama based on the Australian series, Sisters.The drama centers on Julia Bechly, an only child who finds her life turned upside down when her father is forced to reveal that over the course of his pioneering career as a fertility doctor, he used his own sperm to conceive dozens of children. As she dutifully begins to track down her emerging group of siblings, among a sea of brothers, Julia discovers only two sisters – both of whom quickly become a part of her now redefined family.

Outmatched

multi-camera, blue-collar family comedy that follows a blue-collar couple in South Jersey trying to get by and raise four kids, three of whom just happen to be certified geniuses.