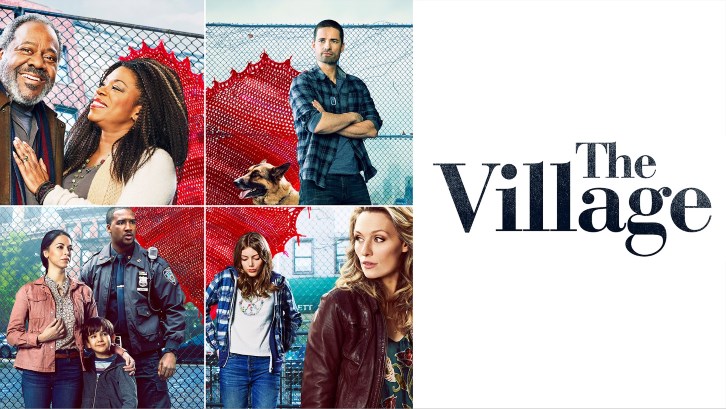 "The Village" follows an incredible group of people dwelling in the same Brooklyn apartment building. While these characters are not related by blood, they have become an unlikely family. As each resident grapples with their own personal struggle, their neighbors come together to support them and the show gives true meaning to the phrase "family is where you find it".

The Village has an amazing cast, including Warren Christie (The Resident, The Catch), Michaela McManus (One Tree Hill), Lorraine Toussaint (Into the Badlands, Rosewood), Frankie Faison (Banshee), Dominic Chianese (The Good Wife, Boardwalk Empire), Daren Kagasoff (The Secret Life of the American Teenager), Grace Van Dien (White Famous), Nadine Nicole (The Expanse), and Moran Atias (The Resident, Tyrant).

Given the success of This Is Us, it's no surprise these kind of shows are showing up more and more, many might like this one better, many won't. I'd say if you like family shows you should give it a shot, it's well made so there would not be an issue with quality here and the main difference is that this focuses a bit more on chosen family than genetic family, though there's enough of that too. I, personally, enjoyed the other shows of this sort more (This Is Us, A Million Little Things), but that has not been the case for everyone I've seen discussing this, so perhaps the only way you can really tell if this is the family show for you is just giving it a shot.


"Will you be watching?"

The Village premieres tonight, Tuesday, March 19 at 10 p.m.