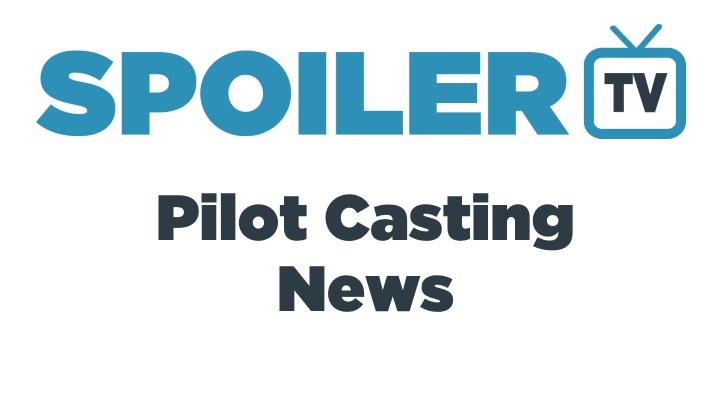 Hey everyone, welcome to Part 2, there are roughly 130 castings on Part 1 of the Casting Newsreel so I thought it was time to start a brand new post.

As per usual, I'll try my best to update as fast as possible, some days it might be slower, please understand but always feel free to submit something you really want posted and we'll do our best to post. Additionally, if you want to read more about the series for a new casting additional please always click the link directly below the info to Deadline etc's full article for the full article.

Full details on pilot plots and castings for all pilots are available in the 2019 Full SpoilerTV Pilot Watch Spreadsheet.


---
---
---
---
---
---
---
---
---
---
---
---
---
---
---
---
---
---
---
---
---
---
---
---
---
---
---
---
---
---
---
---
---
---
---
---
---
---
---
---
---
---
---
---
---
---
---
---
---
---
---
---
---
---
---
---
---
---
---
---
---
---
---
---
---
---
---
---
---
---
---
---
---
---
---
---
---
---
---
---
---
---
---
---
---
---
---
---
---
---
---
---
---
---
---
---
---
---
---