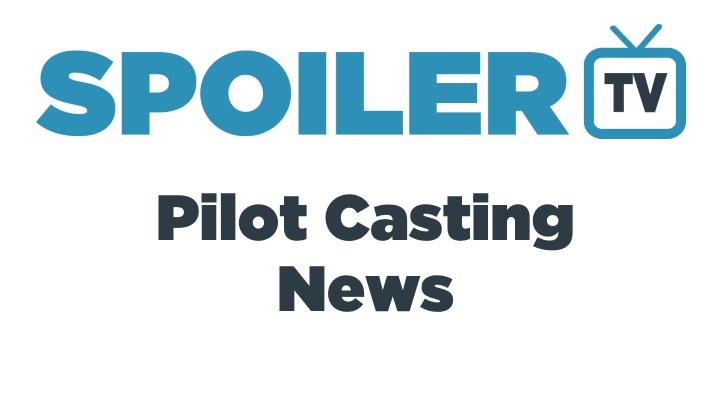 Hi everyone, below you will find all the casting announcements for the new pilot season. Thought I'd start this early as we have our first casting news below. We'll try our best to keep this updated with all new casting as quickly if possible. If you find any that isn't posted, please do submit them in, anything from last year will likely have been added to the daily newsreel which you should also visit once in a while. Also, I recommend clicking the links to Deadline etc if you want more information as I always link everything back so that function is there but I try to post just a small snippet here so this article doesn't fill up too quickly.

Full details on pilot plots and castings for all pilots are available in the 2019 Full SpoilerTV Pilot Watch Spreadsheet.


Happy Accident - Matt Walsh to Star in ABC Comedy
Happy Accident centers around two Pittsburgh families — a father, Bud (Walsh), with three adult daughters, and a hotel lounge singer with her med student son — who are forced together after a decades-old secret is revealed.
---
NYPD Blue - Kim Delaney & Bill Brochtrup to Reprise Roles in ABC Prequel Pilot
Kim Delaney will reprise her Emmy-winning role as Det. Diane Russell from the original series, while Bill Brochtrup will reprise his role as PPA John Irvin. They join previously announced lead
Alona Tal.