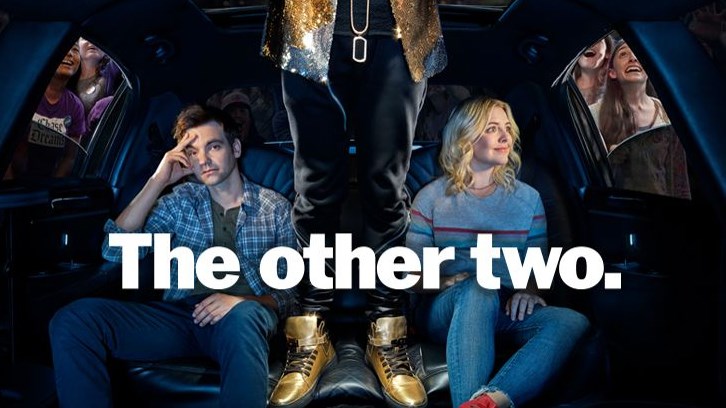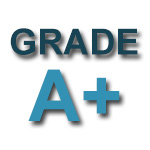 Need a refresher? Read my recap of the previous episode here.

Carey and Brooke are both struggling (as per usual) to get to where they want to be without using Chase's influence to do so.

Brooke just wants to go on a good date and find a nice guy to go out with but every man she meets wants to use her to get to Chase. Either so he can listen to their music or propel their own careers.

Eventually she decides she'll only date men who don't know anything about Chase at all but that ends with her meeting a man who reposts all his Twitter jokes on Instagram and has repeatedly bashed her brother. Then she goes through a speed-dating round with a dude who has seen Phish in concert more than 700 times and a guy who loves books. No great prospects for Brooke.

But then she gets an idea to put an ad out on Craigslist saying she'll be wearing a red dress with a rose and any bachelor can feel free to come sweep her off her feet! Well the perfect guy does show up but Brooke realizes it makes her a loser and the guy a loser if he was desperate enough to respond to a Craigslist ad.

So it's back to square one. And square one is sleeping with Chase's trainer who recommends fish oil to Chase which causes significant nosebleeds. Flaxseed next maybe?

As for Carey, he's trying his best to get a substantial role in Ryan Murphy's latest miniseries (as a gas attendant who gets has a pretty pornographic part - it's a three episode arc) but they're only looking at people who have 50,000 followers or more on Instagram.

He runs into Cameron, a well-known social media influencer with over one million followers. He invites Carey to a party where he meets the other "InstaGay" members. Desperately, Carey tries to get into a photo with them and get tagged to try and steal followers but it's harder than it would initially appear to be.

The first time he misses a photo opportunity and has to wait until 1 AM when they plan to snap a pic for the West Coast bed time scrollers, but Carey is out of frame!

Then he gets invited to church with the gang for another photoshoot but this time the photo is planned for Christmas because they always feel fat after Thanksgiving and like to pre-take photos early.

Finally, Carey accompanies them on a hiking trip in animal onesies to try and score another photo, only to learn they're celebrating nature on No-Post Sunday. Frustrated, Carey goes on a rant against the InstaGays and the fact they don't actually do any real work. He admits he was using them for followers. Cameron records it and posts it on his social, at least it gets Carey some more followers! He still doesn't get the part though.


Jon Pack/Comedy Central
Favorite Lines
Brooke: What's the part?
Carey: It's a gas station attendant who gets his ass eaten. It's a three episode arc.
Brooke: Is this for that Ryan Murphy miniseries about the woman who sues McDonalds?
Carey" Yeah, American Crime Story: Hot Coffee.
Brooke: I need another drink and make it a triple.
Waiter: You were drinking wine.
Brooke: Yeah, I want a bottle of wine.
Paul: Maroon 5
doesn't
suck?
Brooke: Of course they suck. That's like their whole point.
Waiter: Do you need me to call the police? What did this man do?
Brooke: Yes. He posted mean jokes about brother online six months ago.
Waiter: I can't call the police for that.
Brooke: Then he screenshotted the jokes and posted them again.
Waiter: I'll call the police.
Curtis: Who got it?
Carey: Frankie Grande. He brought someone to eat his ass at the audition.
A new episode of The Other Two titled "Chase Turns Fourteen" premieres March 14th on Comedy Central.