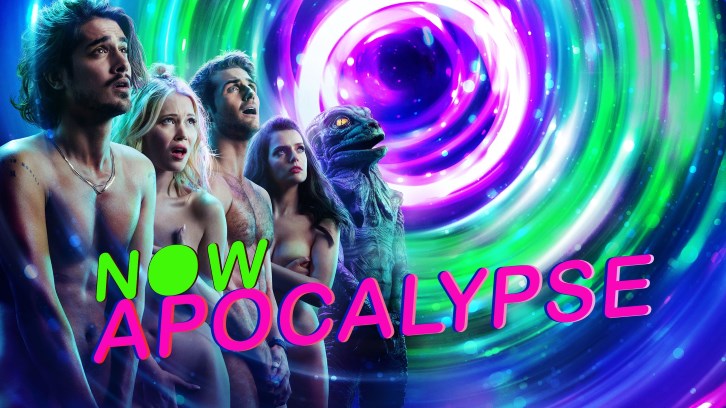 Starz has renewed their coming-of-age comedy Now Apocalypse for a 2nd season, SpoilerTV has learned.

Now Apocalypse follows Ulysses and his friends Carly, Ford and Severine, who are on various quests pursing love, sex and fame. "Now Apocalypse" explores identity, sexuality and artistry, while navigating the strange and oftentimes bewildering city of Los Angeles. Between sexual and romantic dating app adventures, Ulysses grows increasingly troubled as foreboding premonitory dreams make him wonder - is some kind of dark and monstrous conspiracy going on, or is he just smoking too much weed?

Per ProdWeek, Starz will begin production on the 2nd season in June.

The show premiered on Starz last week and airs on Starz on Sundays.