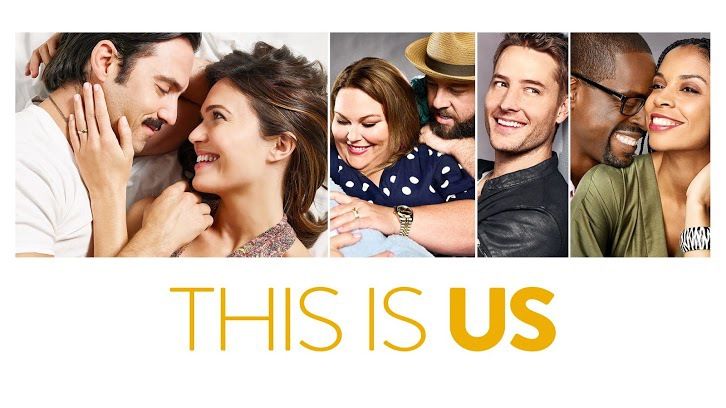 "I wanted to be a writer, and then I wanted to be a doctor, and then... I didn't want anything."

In this episode we pick up right where we left off, which the kids stopping Nicky from killing himself, they get him a hotel room first to then figure out what to do next but Kate and Randall don't seem fully on board, they want to help him live a little better but Kevin wants to go all in, and given how they found him when they came back I have to agree that a little help might not be enough. Kevin wants to get him in a vet home but Nicky is reluctant to change at this point of his life.

The next morning Rebecca shows up and the scene where she and Nicky meet is so intense, there's so much behind their words and their silence. She sees Jack in his eyes and she can't stop thinking about that weekend Jack went to see his brother without her knowledge and how she wished she would've pushed him harder to open up.

Kate and Randall have other things in their lives they have to take care of so Kevin and Rebecca stay behind. After Nicky refuses help, Kevin and Rebecca talk about being mad at Jack for keeping these secrets, and Kevin is especially frustrated about having gotten so far to find his uncle and not being able to make a difference.

On their way back Randall and Kate decide to visit their old house that was rebuilt after the fire, they reminisce but then some bad memories come too when they remember Jack being on edge that weekend he went to see Nicky. We also see Kevin's trip with Rebecca to get his Simley rookie card signed and Rebecca learns just how special her son is when Smiley tells her how he did research to recommend him the best place to play according to his interests.

After Kevin goers to bed Nicky and Rebecca finally sit down to chat in one of the best and most necessary scenes of the episode, she tells him how much Kevin cares and she also tells him that before he died Jack was newly sober and that maybe if things had been different they could've reconnected, but there's nothing more painful than thinking about what could've been in those situations and the thought clearly affects Nicky who gets defensive.

The talk continues later when Nicky is more willing to open up, he talks about his and Jack'd childhood and then he tells her how the war changed him, he tells her he wanted to be a writer, then a doctor, and then he didn't want anything, he says he wished he could go back to being a person, and there's just something so heartbreaking about that thought, it's a wonder he's still alive honestly, perhaps thinking Jack was still alive was what kept him going and that's why he was thinking of killing himself when he learned what happened.

Nicky tries to make Kevin feel better by letting him fix his roof and promising to go to a vet meeting, but as they're going home, Rebecca tells him she's proud of him as he remembers relapsing when Nicky was being uncooperative. Whenever someone relapses we always feel like screaming at the screen "Don't do it!" so I'm sad Kevin did, but if it never happened it just wouldn't be realistic, there's a reason why addiction is such a big problem. And this certainly drove the episode, it was easy to see the pattern with the Pearson family and how most of them struggle with different types of addiction, hopefully, Kevin can get back on track now, but I do wonder what will happen with Nicky.

What did you think of the episode? I look forward to your comments and I leave you with the poll.