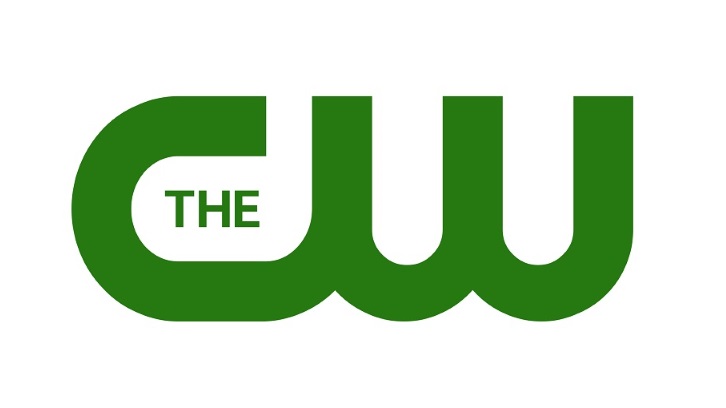 Per Deadline, CW was found the lead for their Nancy Drew pilot in newcomer Kennedy McMann (Gone, Law & Order SVU), while Leah Lewis (Charmed, Station 19) will co-star.


The untitled Nancy Drew project centers on 18-year-old Nancy Drew (McMann) and is set in the summer after her high school graduation. She thought she'd be leaving her hometown for college, but when a family tragedy holds her back another year, she finds herself embroiled in a ghostly murder investigation — and along the way, uncovers secrets that run deeper than she ever imagined. When Nancy ends up a suspect in a murder, it rekindles her love for detective work, even though the clues lead her to believe that a long-dead local girl may be the killer.
Lewis plays George, a tough, tattooed girl from the wrong side of the tracks who felt personally wronged by Nancy in high school. George now finds herself a suspect in the killing along with her former nemesis, forcing her to team up with Nancy to track the culprit and clear their names… and it just may be the beginning of a beautiful friendship.
Larry Teng (
Supergirl, The Good Doctor
) will direct the pilot while Hsu Taylor (
The Vampire Diaries, The Gifted
) has come aboard as showrunner.