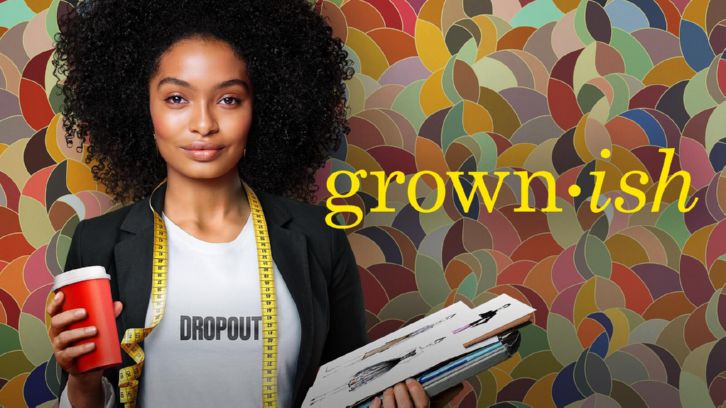 A very important test is approaching and a super fun rager is happening on campus the night before the exam. What do you do? Well, you go to the party, control how much time you should spend there and pay attention to the amount of alcohol you ingest. That's a pretty solid plan, but sometimes, plans don't always go how we want them to go.


Zoey tries to carry on with the time she has scheduled for herself at the party, but she doesn't seem too happy to leave it; Jazz, Sky and Vivek are there, too and they basically convince Zoey that she can enjoy herself and still have time to study for her final. What could go wrong, right?
Ana and Nomi are not at the rager, being busy with their new relationships, Ana with Aaron and Nomi with Professor Hewson. They all seem to be pretty into each other and it is interesting to see how they are all trying to figure out different things. Ana wants to tell Zoey about her and Aaron, while Nomi seems to be really into her Professor and she has no problem showing how she feels.
It's not a very eventful episode of "
Grown-ish
", but I enjoyed seeing Zoey come up with a solution regarding her test. What she does might surprise some of you, I surely was. The end of the episode is pretty open, which made me want to know what happens next so badly.
Do you think Zoey will pass her exam? And what are you thoughts about the new couples on the show? I'm curious to know if you guys have a favorite. I have to say that I really like Ana and Aaron together, but Nomi and Professor Hewson are so pure and cute together that I can't handle how sweet they are.
Let me know your thoughts on the comments below! I can't wait to read your reactions once the episode has aired.
Favorite line
:
Zoey: "
I'm sorry, I'm just resetting my timer
".
Aaron: "
For what?
".
Zoey: "
It's a reminder to study for my chem final. I'm only gonna stay for like 10 minutes. Like, 40 tops!
".
"Grown-ish" airs on Wednesday on Freeform
.