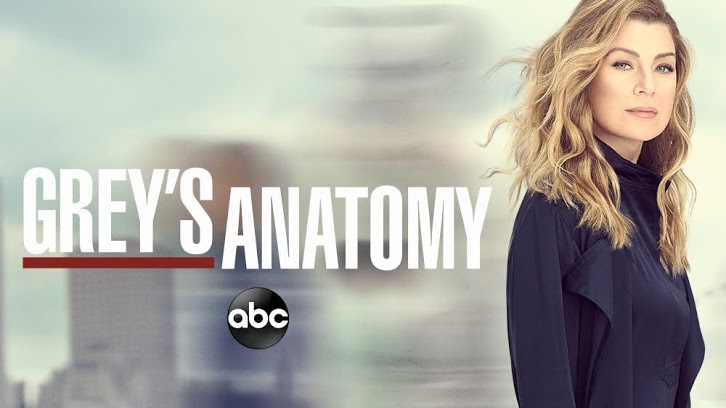 Catherine Fox's surgery could have been the only storyline in "The Winner Takes It All." Unfortunately, it wasn't. Thankfully, though, it does form the bulk of the episode. Her life hanging in the balance affects nearly every other main character on the show, and that toll is reflected in the emotionally fraught scenes that surround the operation. The stakes are well-established beyond the simple risk of death. Catherine might be partially paralyzed. Amelia or Koracick might fumble and never forgive themselves. Every tremble packs a punch, because these are people viewers have known for years, and their every fear is reflected in your own heart. In particular, the episode is a showcase for Debbie Allen, Greg Germann, Jesse Williams, and Caterina Scorsone.

Owen and Amelia's new problems pale in comparison to Natasha and Garrett's. Natasha grows weaker, with new infections and relaspses constantly tormenting her. In the book of Grey's Anatomy's most heart-rending moments, there's now a chapter for Natasha. On Valentine's Day, she and Garrett ask the doctors to take her off the machines and thank them for trying to save her. Alex gets the idea to give the couple their wedding under the stars, and Meredith reads Natasha's vows. It's one of the show's best gut-punch bawl-your-eyes-out scenes ever. A round of applause for guest stars Siena Goines and DaJuan Johnson.
"Kiss the one who turns back time for you," she admonished Meredith. It's hard to even think about the new couple with that devastating wedding only minutes in the rear view mirror. Quick happy glimpses of Bailey and Ben, Richard and a stronger Catherine, and Koracick and Teddy's cute date leave us with no doubt. The Season of Love is in full swing.
Except for that Baby Leo being taken away from Owen business. I don't want another cycle of Owen and Amelia drama, so let's hope they stay in the bouquet stage.