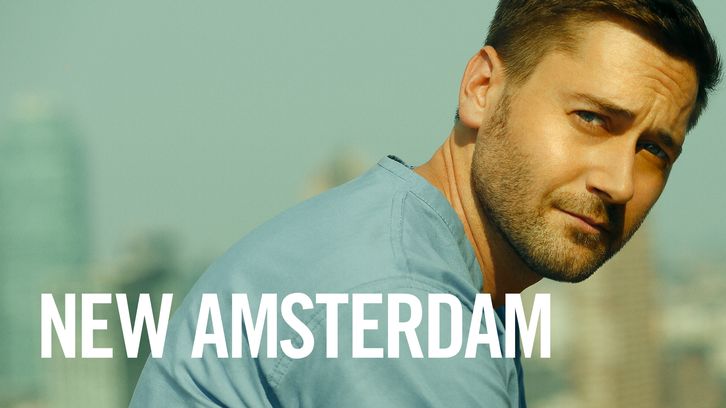 New Amsterdam left our hearts in our throats with the final moments of its fall finale in 2018 when Max collapsed on the lakeside pier after scattering the ashes of Luna's heart. This week's episode, Six or Seven Minutes, won't reveal Max's fate right away and instead opens at New Amsterdam with people asking after him only to be told he's "out of pocket". It's during these scenes that we are reminded of how important Max is to this hospital, how influential his short time at New Amsterdam has been.


To spoil this episode too much would be a shame, so this preview is brief:

Initially Georgia may not appear to be the person you want around you in an emergency, but she proves herself in the end. Have patience with her, despite how frustrating she may seem. This episode allows for her character to be fleshed out a bit more, and through flashbacks we see moments of importance in her history with Max. There are some lovely moments as we watch their progression from first meeting to now, and the final flashback allows us to better understand the Max and Georgia we met in the pilot episode.


One thing you will learn this week is there is a big difference between six and seven minutes, and the tension that difference creates is palpable.


As always, there is a lot happening at New Amsterdam, and while Max may not be as present, he is very much in everyone's minds as they move through this day. Since his arrival, Max has incited many changes and his absence as medical director is felt keenly by all those around him.


Histories and truths are revealed, and by the end of the episode Max makes a decision about his future. It's a big, brave choice, and will mean many changes in the weeks and months ahead.


Six or Seven minutes, airing Tuesday January 8th 10/9c on NBC, is a solid episode of New Amsterdam that moves all these characters forward, takes us back through time, and pushes our hearts back in our throats as we consider the battle ahead for Max.