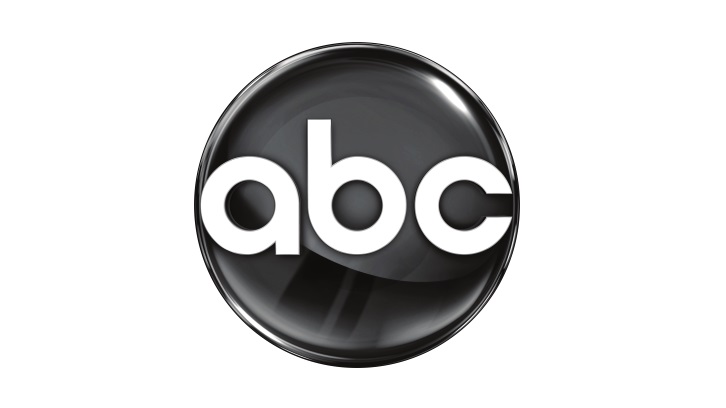 ABC has given pilot orders to relationship comedy "Friends in Low Places" and "Americanized", a comedy about an undocumented Iranian family. Both comedies are from their sibling ABC Studios.

From Jeremy Bronson (The Mayor, All About the Washingtons) and Todd Holland (The Real O'Neals), Friends in Low Places is a relationship comedy about a group of thirtysomethings trying to overcome the mess they made as twentysomethings. After splitting up and losing touch, five old roommates reunite for the funeral of their old dog, Steve Buscemi. For the past few years, they've kept up through Instagram, which, as we all know, rarely tells the full story.

Americanized, produced by Reese Witherspoon and inspired by Sara Saedi's (iZombie) memoir Americanized: Rebel Without A Green Card, tells the story of a loving and off-beat Iranian family who's been living with a huge secret: they're undocumented immigrants. Told through an irreverent, heartfelt and a-political lens, the series will give viewers a window into the life of a Middle-Eastern household while exploring the universal truths that bond every type of "American" family.

They join fellow comedy pilot Happy Accident, which got an early pilot order in November and is currently casting with Veep's Matt Walsh and JoAnna Garcia Swisher already onboard.