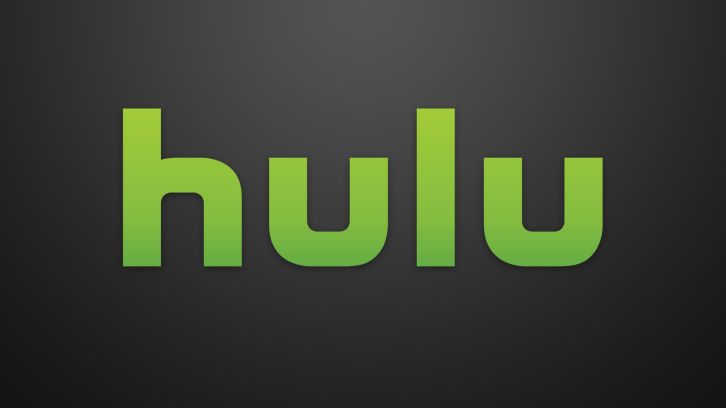 Hulu has given a pilot order to Sweet Tooth, a drama based on the limited DC Vertigo comic by Jeff Lemire per Deadline.

The projects hails from Robert Downey Jr. and Susan Downey's Team Downey, co-creator of Hap and Leonard Jim Mickle and Warner Bros. TV. Mickle will pen and direct the fantasy pilot.


Sweet Tooth is the coming-of-age fable of Gus, a boy/deer hybrid who leaves home to find the world ravaged by a cataclysmic event. He joins a ragtag family of hybrids and humans searching to find answers behind the event…ultimately discovering a vast conspiracy that forces him to question his very existence.
Here is the synopsis for the first issue of the comic if you want a little more information.
From out of the deep woods and the mind of acclaimed indie cartoonist Jeff Lemire (THE NOBODY, The Essex County Trilogy) comes a new Vertigo monthly ongoing series like no other! After being raised in total isolation, Gus – a boy born with deer-like antlers – is left to survive in an American landscape devastated a decade earlier by an inexplicable pandemic. Even more remarkable is that Gus is part of a rare new breed of human/animal hybrid children who have emerged in its wake, all apparently immune to the infection. Enter Jepperd, a violent, hulking drifter who soon takes in Gus and promises to lead him to "The Preserve," a fabled safe-haven for hybrid children. Along the way they'll have to contend with science militias, deadly scavengers, rival bounty hunters, and hybrid worshipping cultists as they fight to make it to safety and solve the mysteries of this deadly new frontier. This bizarre and haunting new series is boldly written and illustrated by Eisner-nominated creator Jeff Lemire and elegantly colored by fellow Eisner nominee Jose Villarubia. A little boy with antlers, a big man with guns, a world without hope.