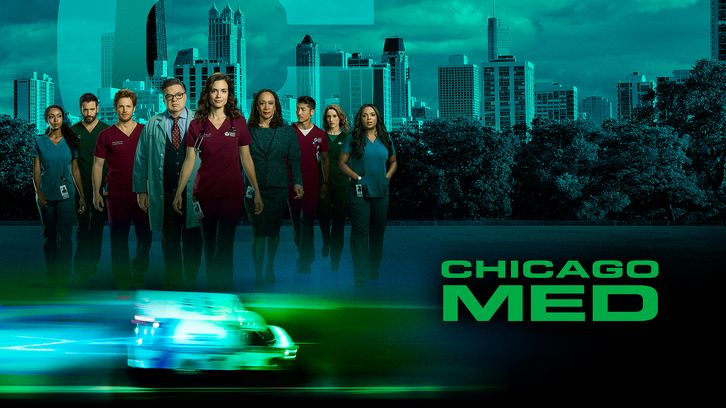 It's not long into the hour before things start hitting the fan. In "The Poison Inside Us", most characters will be reckoning with decisions they've made this season so far when a poisonous chemical is released into the ER. However, through the episode we realize that some of that toxicity was already there, boiling under the surface and buried in secrets and things left unsaid.

Fun things to look forward to:

Crossover Action! We see cameos by Fire's Chief Boden, Cruz and Hermann and PD's Upton and Halstead get in on the action too. The Brothers Halstead will share a scene, but as we've become used to this season, it's not always on the best terms.

Ship Alert! You're in for a real treat because not one, but TWO ships reunite in this episode! One of them you won't see coming…

Avert your Eyes: There will be two surgeries this episode that made even my strong stomach turn. I'll give one little spoiler - Dr. Charles knows more about surgery than I would have thought.

Code Red! More than one of our doctors will become patients themselves within the hour. Fortunately the ER has a plethora of professionals with have medical degrees who can take care of them.

Biggest Eyeroll goes to… Torrey DeVitto! One Tree Hill's Nanny Carrie had nothing on Dr. Manning facial expressions towards the end of the episode. I had to do a rewatch just to do the eye roll and head tilt justice. It all goes down in about 5 seconds flat, so don't blink – you might miss it.

Quotes Out-of-Context: "You know I hate peanuts." "Well, as long as you're not allergic."


You can watch this exciting episode of Chicago Med on Wednesday, November 7th at 8:00PM on NBC! Comment below some of your wild predictions...