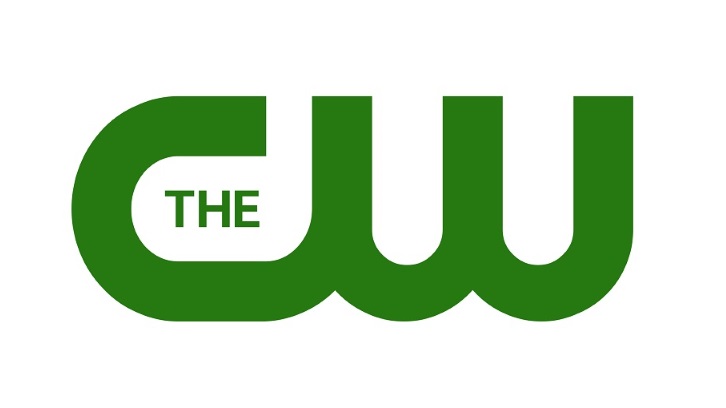 Martin Gero (Blindspot) and Brendan Gall are developing a U.S. version of the 2012 Canadian series of which Gero created per Deadline. The Canadian version aired on The CW but was never successful in the rating department during its summer run.

Gero and frequent collaborator Brendan Gall will pen the adaptation. Gall who is a co-executive producer of Blindspot and the original L.A. Complex will produce the new iteration alongside Gero and Warner Bros. TV.


The sequel will revolve around a new crop of tenants who move into the Luxe hotel in the heart of Hollywood — a rag-tag commune of twenty-somethings all hustling to make it as actors, dancers, producers, and comedians. Relationships rise and fall, beliefs and values tested, as the drive to succeed pushes all characters to their breaking points.