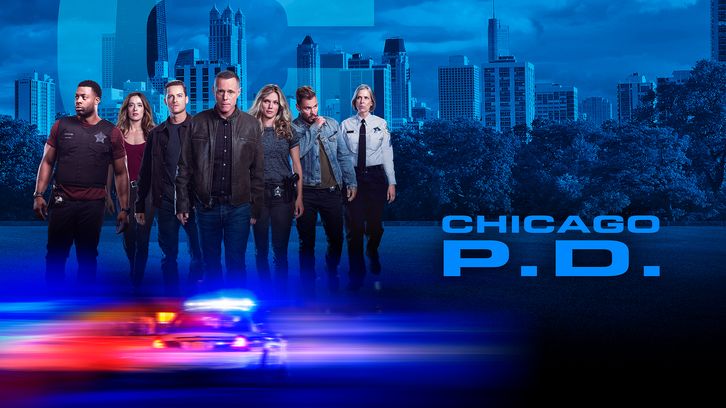 Chicago P.D. - True or False - Advance Preview

Chicago P.D.
True or False
Season 6, Episode 6

Episode Airs:
On NBC Channel
- Wednesday, October 31, 2018 at 10:00 pm Eastern / 9:00 pm Central


I really liked this episode.
The official synopsis of this episode is:
The wife of an alderman is beaten to death, and Voight (Jason Beghe) is under pressure from First Deputy Superintendent Brennan (guest star Anne Heche) to close the case. To elicit a confession, Upton (Tracy Spiridakos) tells a dark story about her childhood.
So I should mention up front, even though I write for SpoilerTV, I'm not a huge fan of giving away spoilers for episodes that haven't aired yet. So, that being said, here is my preview and what I can't say in words, hopefully the pictures tell you all you need to know.
My preview of this episode...
I enjoyed this episode a lot. We get to learn more about Upton (Tracy Spiridakos), and her relationship with Ruzek (Patrick John Flueger). Things that happen at the beginning of the episode between the two of them makes so much more sense by the end of the episode. And, I surprisingly liked Ruzek in this episode a lot. Not only was the dynamics of the cast interesting so was the murder that they were investigating. I definitely liked this episode a lot.
Watch it. I know I will be.
Let me know what you think of this episode. And don't forget to watch. I know I'll be watching tomorrow.