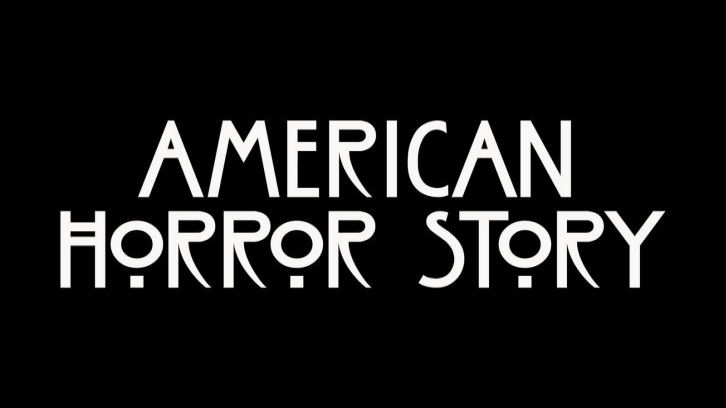 When Cordelia said she needed to gather her army to fight Michael, boy, she was not kidding. This week saw her gather more recruits and win the first battle in this War of the Witches and Warlocks. But who ended up being the titular traitor? I would bet my soul that no one could have guessed who it was. I know I couldn't.


Recruit number one is the new voodoo queen, Dinah, who is absolutely beautiful in her voodoo queen outfit. What's not so beautiful? The way she uses her magic to kill a man and his mistress, an act paid for by his angry wife. She's apparently a witch for hire. Which is exactly why Cordelia approaches her. She wants a meeting with Papa Legba and only Dinah can help her set that up.


When they finish filming, Madison shows up to tell Bubbles she's been summoned. This actress left the coven some time ago, but now she's being called back to help stop the apocalypse. At a dinner with Myrtle, they explain the sitch. They want Bubbles to use her mind-reading powers to uncover the thoughts of the high warlock counselor, Ariel.
While I hurt my brain trying to figure that one out, The coven goes all gangbusters, ready to take the fight to the warlocks. But first, they stop at a gas station, the one where John Henry died. Mallory uses her time reversal/resurrecting powers to reform John Henry from his ashes and bring him back to life. He becomes recruit number three.
As a side note, the fumes from the flames must have gotten to Human Mead because she looked up when she talked to her "father", not down. Or she has gotten this whole heaven versus hell thing entirely backward? If so, she's in for a rude awakening, or firing (hehe), as it is.
So, I'm glad that none of our women turned out to be the traitor, but it was still anticlimactic for it to turn out to be Human Mead. What does Mead have to do with the coven? Was she a witch? Or is it more like a traitor to their gender kind of thing? Let me know what you think about that and the episode as a whole.