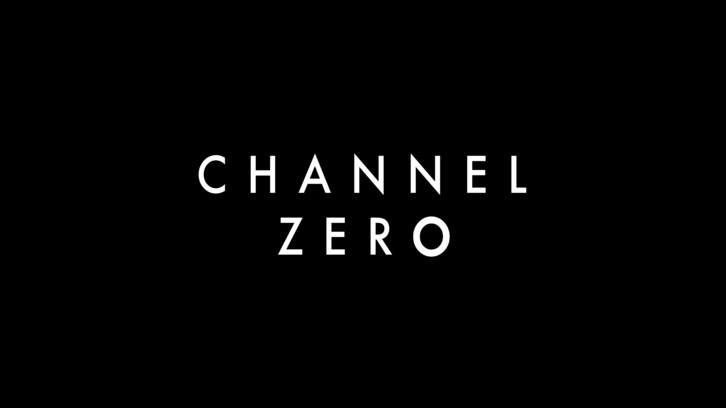 If you watch the episode, let us know in the comments and via the poll below what you thought.


SYFY'S 'CHANNEL ZERO: THE DREAM DOOR' RELEASES FIRST EPISODE AHEAD OF OCTOBER 26 PREMIERE ON SYFY.COM AND THE SYFY APP October 1, 2018
An extra treat has been added to SYFY's 10th annual 31 DAYS OF HALLOWEEN. Today, SYFY will be releasing the first episode of anthology series CHANNEL ZERO: THE DREAM DOOR four weeks before its October 26 premiere. The episode will be available on SYFY.com and the SYFY APP starting at 5:00pm ET.
CHANNEL ZERO: THE DREAM DOOR follows newlyweds Jillian and Tom, who have each brought secrets into their marriage. When they discover a strange door in their basement, those secrets start to threaten their relationship and their lives. Created by Nick Antosca, the installment is directed by Evan Katz ("Small Crimes," "Cheap Thrills") and stars Brandon Scott ("Grey's Anatomy," CHANNEL ZERO: BUTCHER'S BLOCK), Maria Sten ("Swamp Thing," "Straight Outta Compton"), Steven Robertson ("Elementary"), Troy James ("The Strain"), Steven Weber ("Wings") and horror icon Barbara Crampton ("You're Next," "Chopping Mall," "Re-Animator").
Premiering over six consecutive nights, CHANNEL ZERO: THE DREAM DOOR airs on SYFY Friday, October 26 through Halloween Night, Wednesday, October 31 at 11/10c. Following the premiere on October 26, all 6 episodes will be available on VOD.
---