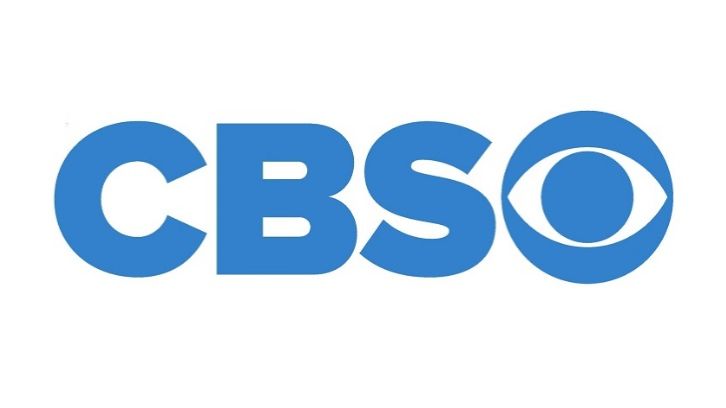 CBS has given a pilot production commitment to spy drama, The Secret To a Good Marriage, per Deadline.

The drama hails from Martin Gero (Blindspot), Brendan Gall, Greg Berlanti, Sarah Schechter, and Warner Bros. Television. Gero & Gall will pen the pilot. Gero, Gall, Berlanti & Schechter will executive produce the project.


The Secret To a Good Marriage centers on an elite pair of CIA spies who, In the wake of their fractured marriage, are pushed to their limits both professionally and personally, fighting to save the world while they forge a new kind of relationship for themselves and their son.
---