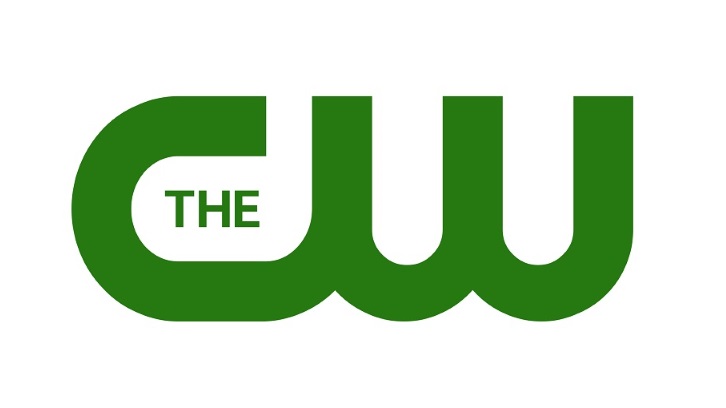 The CW is developing Lifeboat Clique, a drama based on Kathy Parks book of the same name per Deadline. The drama hails from Katie Wech (Star), Jerry Bruckheimer Television and CBS TV Studios.

Wech will pen the script, as well as executive produce with Jerry Bruckheimer, Jonathan Littman, and KristieAnne Reed.


Lifeboat Clique is described as a dark comedy. In it, when a freak tsunami hits a Malibu house party, a group of teenagers from diverse social circles are swept out to sea. The place where they wind up is new, but the high school politics and social hierarchies that emerge are not. From the wreckage, an unlikely leader emerges: A social outcast who has spent most of high school despising her fellow castaways, and now must master the social system she loathes… if she wants to survive.