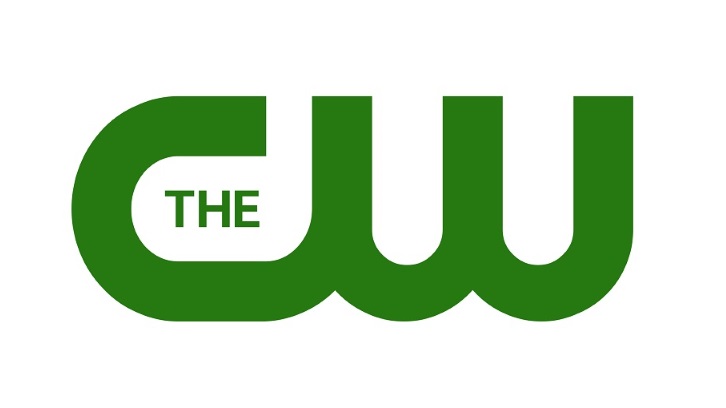 Deadline is reporting that CW is developing another take at the classic Nancy Drew books from Josh Schwartz and Stephanie Savage and CBS Studios.

This is the third attempt to bring Nancy Drew in recent years. CBS produced a pilot in 2016, starring Sarah Shahi but it did not make it to series and NBC developed another take last year, but it did not make it to the pilot stage.


Written by Noga Landau (The Magicians), the untitled project is centered around 18-year-old Nancy Drew. Set in the summer after her high school graduation, Nancy thought she'd be leaving her hometown for college, but when a family tragedy holds her back another year, she finds herself embroiled in a ghostly murder investigation — and along the way, uncovers secrets that run deeper than she ever imagined.
Additionally, The CW is also developing Finley & June, a drama about destiny from Rina Mimoun (Mistresses) per
Deadline
.
In Finley & June, written by Mimoun and Anna Fricke (Being Human), when a tightly-wound aspiring children's book author meets an actual fairy with rage issues in a Griffith Park restroom, the magic of female friendship takes on literal new meaning as the two millennials help each other navigate hipster LA in the quest to fulfill their destinies.
---